"Portraits in Oil"— a painting workshop in the gallery at Mint Hill Arts. Meeting on Mondays from 1-4pm.
Starts: November 1, 2021
Register here at the Mint Hill Arts website.
Come on out and learn to paint portraits such as these from photos…..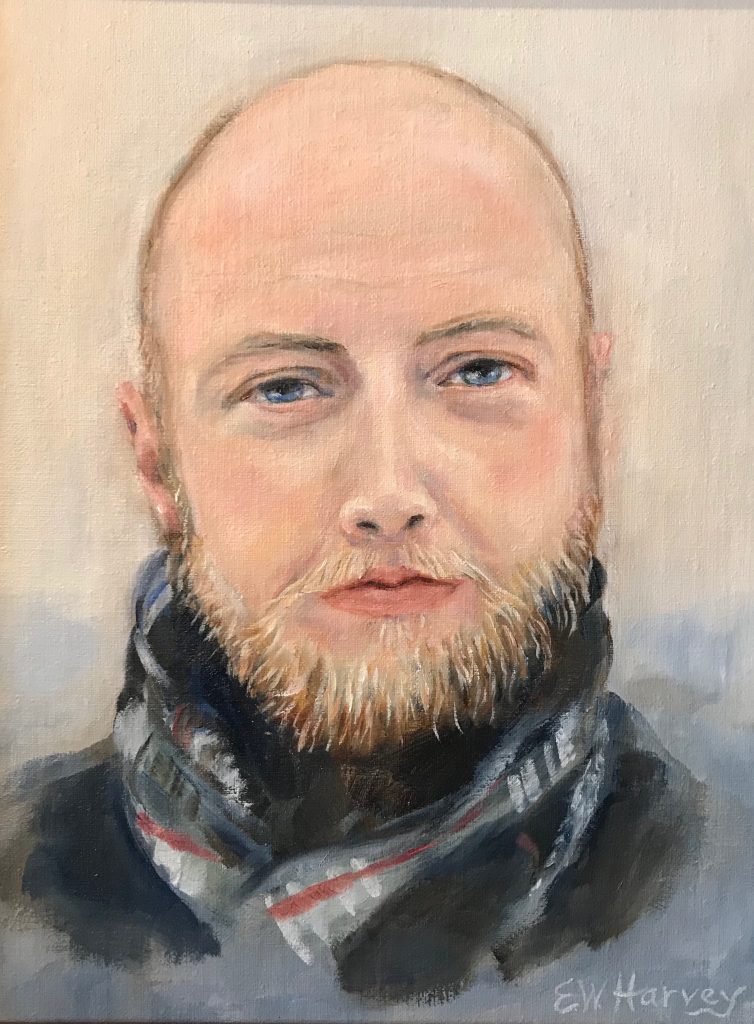 ---
---
COMING SOON …by popular request!
We're planning a "Sip & Watch Me Paint!" At these you simply chat and drink wine, while watching me paint a landscape in 2 hours. The best part is that you bring your favorite photo and I will pick one out of the hat to paint.
This is in the planning stage. Date TBA!
---
Questions? send an email to info@elisabethwharvey.com
---
---