A Painting Dinner at Cafe Monte on October 7th
Enjoy an elegant dinner and a lovely French singer, while Beth paints a scene from Europe–and also hear about the latest happenings at Brookstone Schools, a school for underserved students in the heart of Charlotte.
Date: Saturday, October 7th at 6:00 pm
What you receive: Four course dinner with choice of entree and wine (see menu below)!
Cost: $125.00 (including tax and gratuity)
Entertainment: French traditional music performed by Carin Bissiere-Grote and her father, Dale Grote
Location: The event room at Cafe Monte, 6700 Fairview Rd #108, Charlotte, NC 28210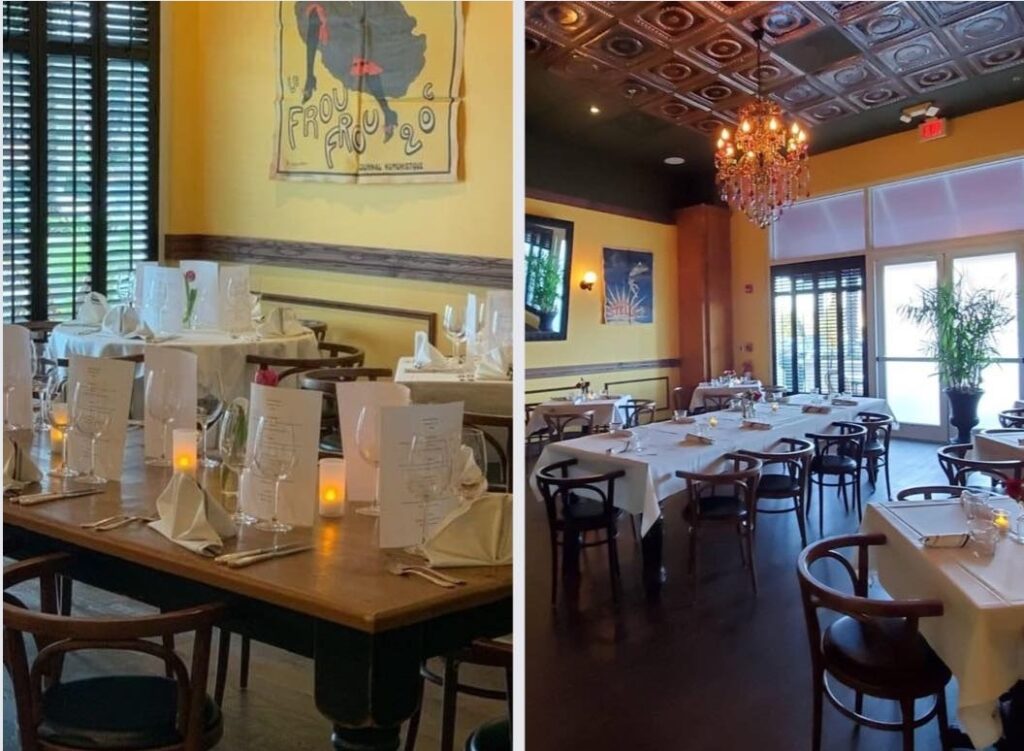 It will be a marvelous evening of great food and wine–limited to 30 attendees. You will revel in listening to French songs performed by Carin and her father. Plus, during our breaks we will be awarding raffle prizes and hearing some stories of Brookstone, an amazing private Christian school that's been helping under-served students in Charlotte for over 20 years! All profit from the tickets goes to Brookstone.
Beth will be painting a scene from her travels in Europe!
Beth recently spent a few days in an awesome area of Portugal and brought home many ideas for paintings. For this little "getaway to Europe" she will be creating an oil painting from one of her photographs from start to almost finish. It will be substantially complete that evening, and as it's painted you will have the option of participating in a silent auction! Beth will do the finishing details at home, allow it to dry, and deliver to the winning person. Scroll below to see paintings done at earlier events. Questions? Email Beth: info@elisabethwharvey.com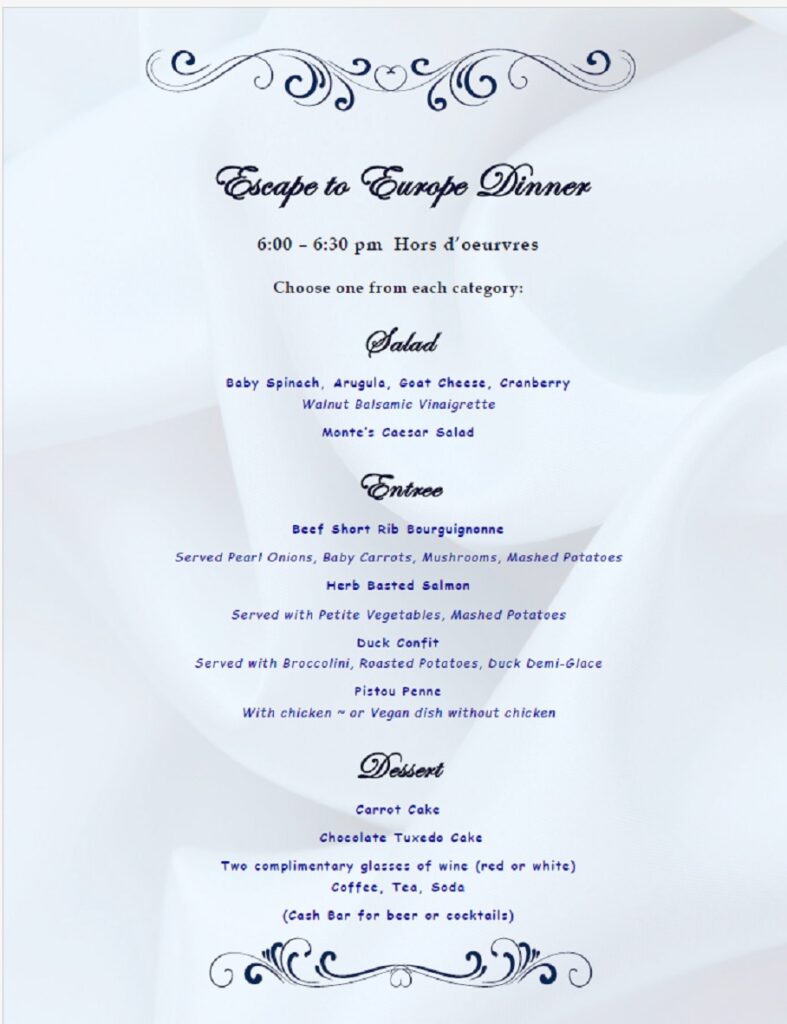 Paintings Done at Previous Dinners
---
---
See more of Beth's paintings here.
---